lda2lda2
About
lda2lda2
Posts by lda2lda2 :
May Awareness LDA Guest Blogger Brian Dashore: "How My Differing Childhood Experiences Impacted My Educational Life"…. I clearly recall running at baseball practice when my left leg started to drag. I was only 6 years old, and I just kept trying to run. A burning sensation ran up to my pelvis. My coach thought I pulled a muscle and sent me home … After a battery of tests including nuclear full body bone scans and 20 tubes of blood, they put me in a wheelchair […]
May Awareness LDA Guest Blogger Congressman Christopher H. Smith (NJ-04): "A Message from Congressman Chris Smith"…. As the co-chair of the bipartisan House Lyme Disease Caucus, I am deeply grateful and inspired by the Lyme Disease Association, other NGOs, family caregivers, Lyme literate docs, and—above all—the patients who continue to press our government to invest more in research for a cure, the prevention and best treatment options for those with Lyme. […]
The debate over the prevalence of Lyme disease and whether it exists in a chronic form has raged for decades. Kris Newby's well researched book provides documented evidence that the suspicions of disease sufferers, their advocates, and treating physicians deserve investigation. The properties of the pathogen itself and its ally, the tick, appear to be […]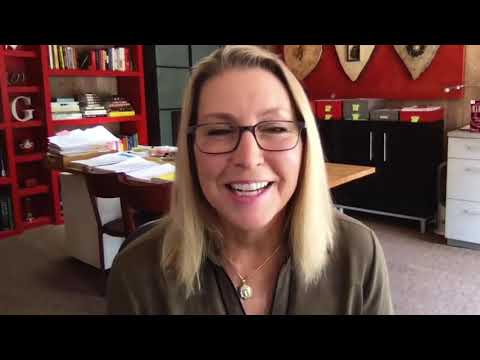 UNDER OUR SKIN Director Andy Abrahams Wilson interviews Kris Newby, author of "Bitten: The Secret History of Lyme Disease and Biological Weapons." May 1, 2019 – UnderOurSkin.com
May Awareness LDA Guest Blogger, James (Jim) L. Occi, MA, MS: "Scientists Predict a Bad Year for Ticks." Oh Really? …. the most important reason is that there are very few surveillance programs. How can we predict that any given year is going to have more ticks than another if no one is "counting" ticks???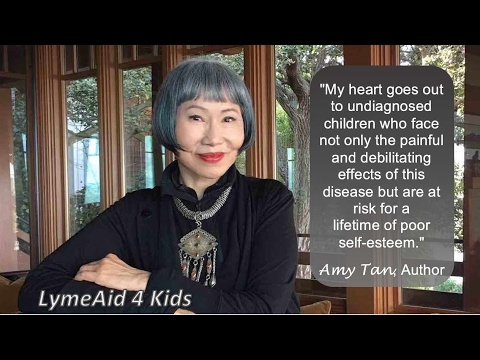 Internationally acclaimed author Amy Tan and the Lyme Disease Association partnered to develop a fund for children to help them get Lyme disease diagnosis and Lyme disease treatment. Over $369,000 has been awarded to date, but the fund is depleted and needs your help. Donate Today
By Kenneth Liegner, MD, Internal & Critical Care Medicine, Private Practice, Pawling, NY; author, In the Crucible of Chronic Lyme Disease: Collected Writings & Associated Materials ….. The Two-tier method of testing is used in the Lyme Disease Surveillance Criteria developed and adopted by the Council of State & Territorial Epidemiologists and used by the Centers for Disease Control and Prevention (CDC) […]
May Awareness guest blogger, Dr. William V. Padula OD: "The Visual Consequences of Lyme Disease: Early Diagnosis and Treatment"…. Vision is often affected by Lyme disease yet the symptoms are often mistaken for other problems associated with functional ocular disorders, balance, movement and cognition […]